Norman's Premier Dog Groomer
We are a full service salon with the latest trends in skin and coat care as well as teeth brushing and nail filing. Choose from our four spa packages for the ultimate in pampering! I offer breed specific styles or can create a comfortable style for your crossbreed.
Now accepting new small to medium size clients under 30 pounds.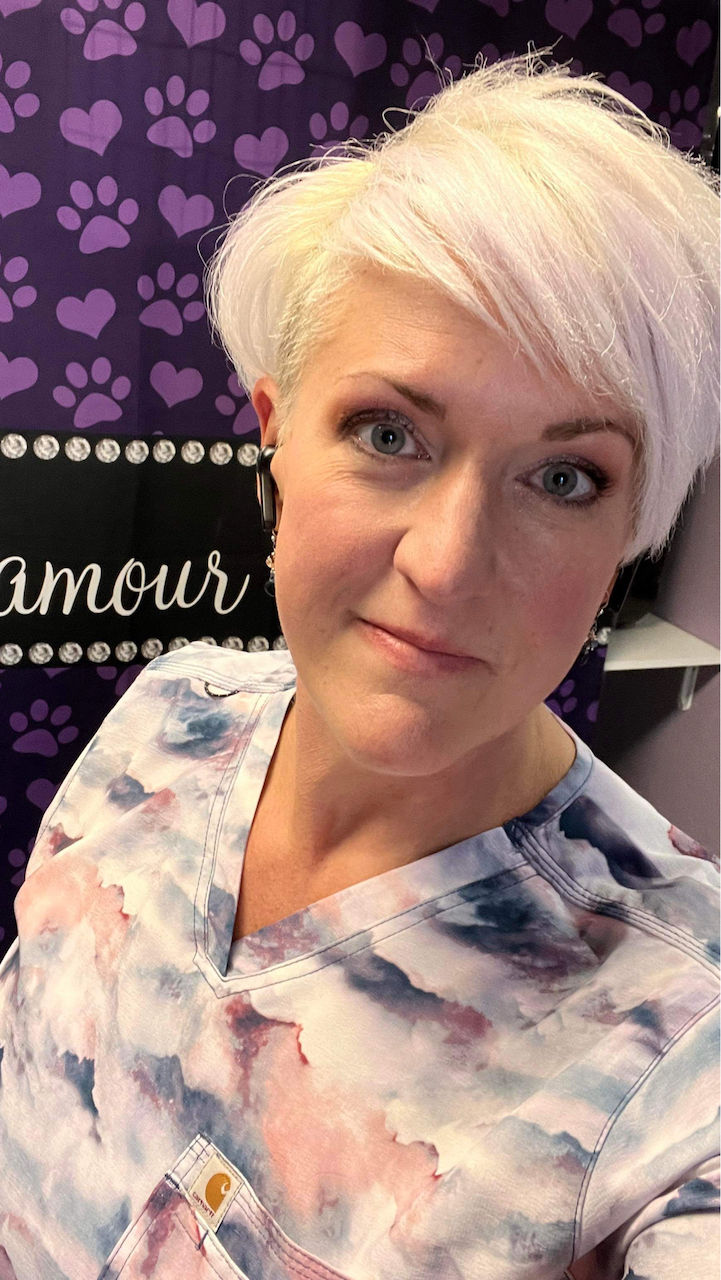 Hi all, I am a professional pet stylist with 28 years experience. Let me transform your furry companion using safe, humane techniques. Dogs under 30 pounds are welcome.

Growing up I wanted to practice veterinary medicine so I went to work for Dr. James Posey, DVM, at Yukon Hills Animal Hospital in 1990. Shortly thereafter I realized it wasn't for me but I did have an interest in grooming after observing their groomer.

I started my training in 1995 and have been one of the lucky few to love their job ever since. I have recently started a new chapter by becoming self employed. This allows me more freedom for scheduling at your convenience and one on one attention with your furry companion.